Schools receive various forms of funding, with one of the most important being SEND funding — a separate bucket of funds reserved for special educational needs. Find out how the government allocates this funding, what schools can do to access larger amounts and what's recently changed in SEND funding.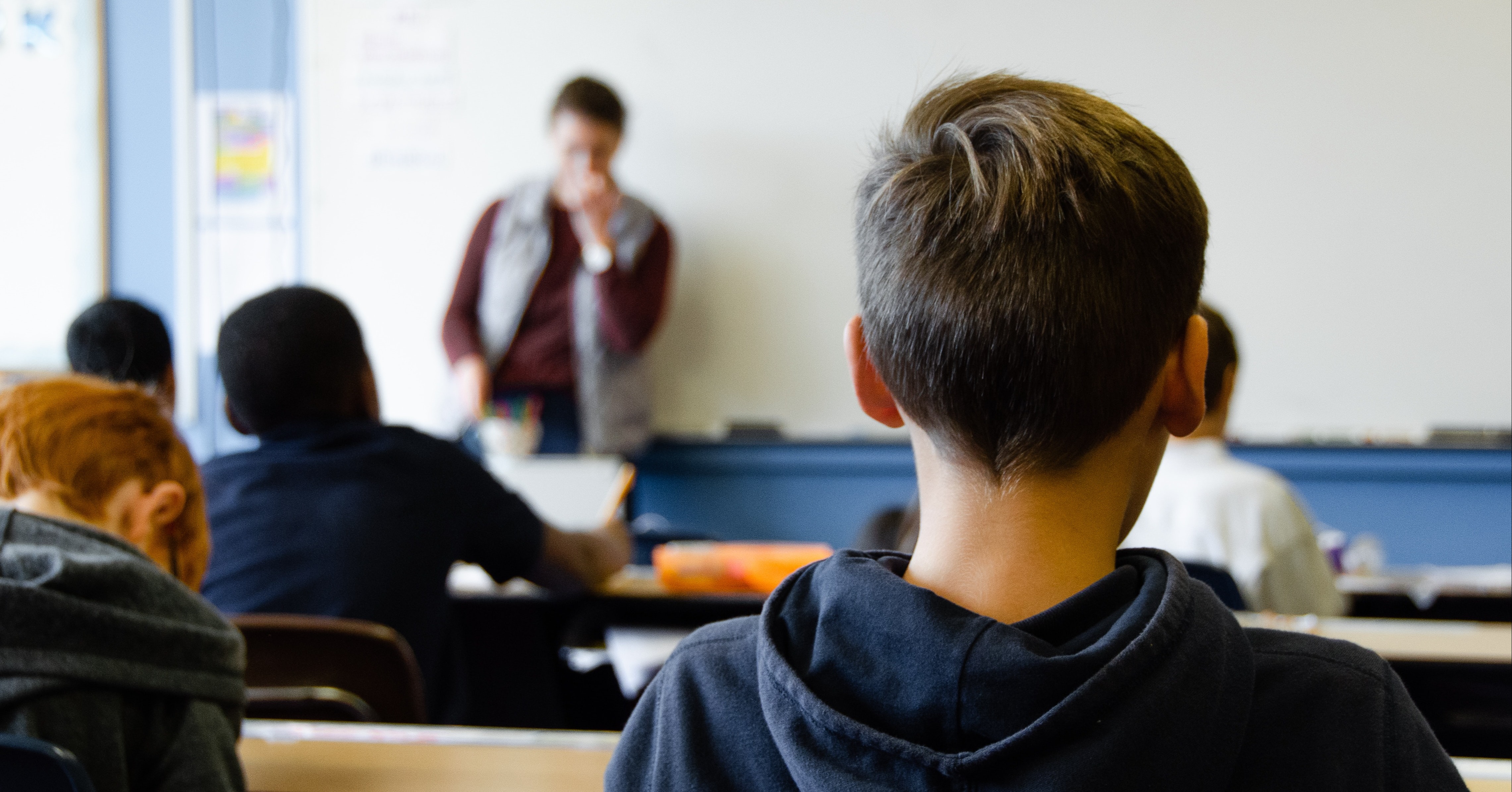 How Does the DfE Fund Schools for SEND Provision?
Special educational needs and disabilities (SEND) funding is separate from the schools' national funding formula (NFF) with its own formula for allocation. Local authorities can then allocate this independent budget to:
Special and independent settings
Mainstream schools (as a top-up to standard school funding)
As a whole, this funding supports over 350,000 children with complex special educational needs and disabilities. Any children who fall below the threshold of the SEND criteria are allocated funds from mainstream budgets.
SEND funding can pay for several special educational needs, such as:
Changes to the curriculum
Additional equipment, IT and teaching materials
Support for small group work and classroom assistance
Additional facilities such as dedicated SEND areas in schools
Unlike mainstream funding, SEND funding isn't delegated according to the number of pupils in a school. Various elements are taken into account when allocating SEND funding, including:
Age Weighted Principle Unit (AWPU) - whether a school is primary or secondary
SEN-specific support - usually calculated based on:

the number of free school meals provided
income deprivation
the number of students requiring additional support to reach English and Maths national averages
the number of students with an Education, Health and Care Plan (EHCP)

High Needs - a school's request for additional SEND funding that will absorb a lot of the SEND budget
There are now guaranteed minimum funding bands for every primary and secondary school, according to the Department for Education (DfE). However, schools can also request additional funding, such as a high needs request, should they need it.
How Can Schools Access SEND Funding?
As with any school funding, there's a tiered system of responsibility starting with school governors in charge of special educational needs (SEN) policy. Headteachers and SENCO ensure the policy's implementation and every teacher shouldering the responsibility to meet the educational needs of those in their classroom.
If governors feel the school requires additional SEND funding — other than what's automatically allocated — based on feedback from headteachers, SENCO and teachers — they may check the Local Offer for advice on which funding is available in the immediate area and what your school is eligible for.
This is an example of Manchester's Local Offer.
Also read: How to Prepare A School Budget
Depending on your school's requirements, you could receive £30,000 or more to cover SEN needs. However, this depends on the weighting of your application and the outcome of its assessment.
If successful, the additional funding you'll receive is paid separately to mainstream funding by the local authority. These finances come from the dedicated schools grant (DSG), which is awarded to local authorities for use across different divisions, including high needs, which relates to SEND funding.
What's Changed in SEND Funding?
In recent years, SEND funding has seen some of the steepest increases since the funding system was introduced in 2013 due to the growing demand for high-quality specialist provisions.
Also read: What Does the Education Sector Look Like Post-COVID-19?
In April 2021, the government announced a £280M capital funding boost in addition to the £365 million already allocated for SEND purposes.
Children and Families Minister Vicky Ford said:
"Every child or young person with SEND should go to school feeling confident that they will get the tailored support they need at school, and every teacher should be equipped with the right facilities to teach those pupils.

"We have already increased the high needs budget by nearly a quarter over the past two years. This additional investment will enable local authorities to invest more in creating excellent school places or enhancing existing provision so that pupils with additional needs and disabilities get the same opportunities as any other."
However, even with the increase in funding, many working in SEND are concerned about the correct allocation of funds or the surplus being used to eat up existing deficits. This is despite official guidance from the government on how it should be spent. But the big question is; will it translate to vital SEN services? And is it enough to meet the spike in SEND demand?